Offices
From our offices in Washington, D.C. (firm headquarters), Boston, and New York, Rothwell Figg delivers the borderless representation, cultural insight, critical relationships, and extraordinary service needed to ensure each client receives high-quality legal counsel everywhere they want to do business.
607 14th Street, N.W.

Suite 800

Washington, D.C. 20005

F: +1 202 783 6031

As of July 25, 2022

901 New York Avenue, N.W.
Suite 900 East
Washington, D.C. 20001
T: +1 202 783 6040
F: +1 202 783 6031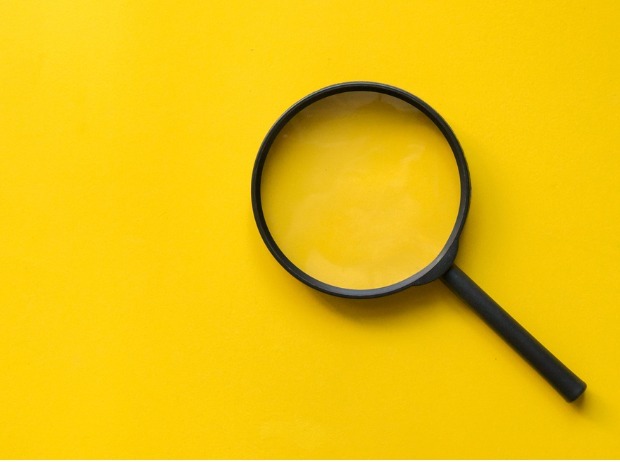 Inquiries
A forward-thinking, client-focused law firm practicing at the convergence of intellectual property, litigation, and technology, Rothwell Figg is passionate about empowering our clients to meet their business objectives. We look forward to hearing from you.